Get ready to run your own course at the FringeBacker COVID-19 Hong Kong Virtual Marathon. Choose your own challenge, from stretching your skills to a 42KM Full Marathon, 21KM Half Marathon, to trying out a 3KM/5KM /10KM Fun Walk or Run. With social distancing in place, you can complete it remotely and creatively in whatever ways convenient for you, such as run your neighbourhood, local trails, treadmill, stairs, walk the dog in parks, anywhere!
For those already active in the running scene, it's a great way to keep yourself motivated while exercising on your own and to prepare for events ahead.
For beginners, introduce your family and friends to running and to jumpstart some physical training from Couch to 3KM!
Participants will also get a finisher's meal, e-goodie bag overflowing with cash coupons and wonderful gifts from everyone's favourite shops.

FringeBacker has partnered with a record breaking of over 40 Hong Kong charities in this event. Each of them will be sharing how COVID-19 pandemic has affected their cause and how we can all help in a meaningful way.
This initiative will provide a positive channel for all to know more about Hong Kong charities. To make each step count, participants choose from the 40 Charity Partners they want to support.
HOW TO COMPLETE A VIRTUAL MARATHON
Participating in this virtual run means you can complete the distance at any time in a location of your choice. Here is what you need to do: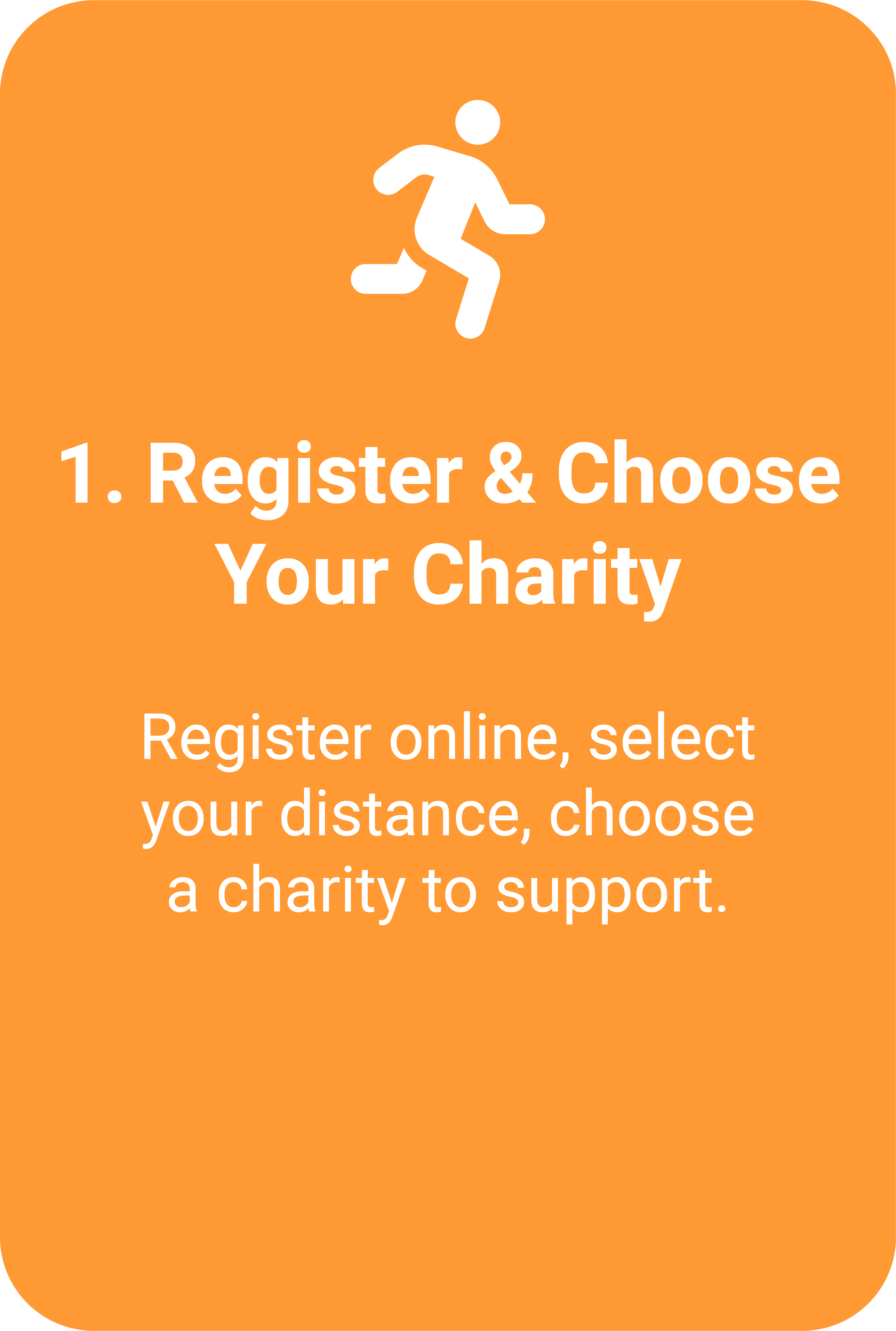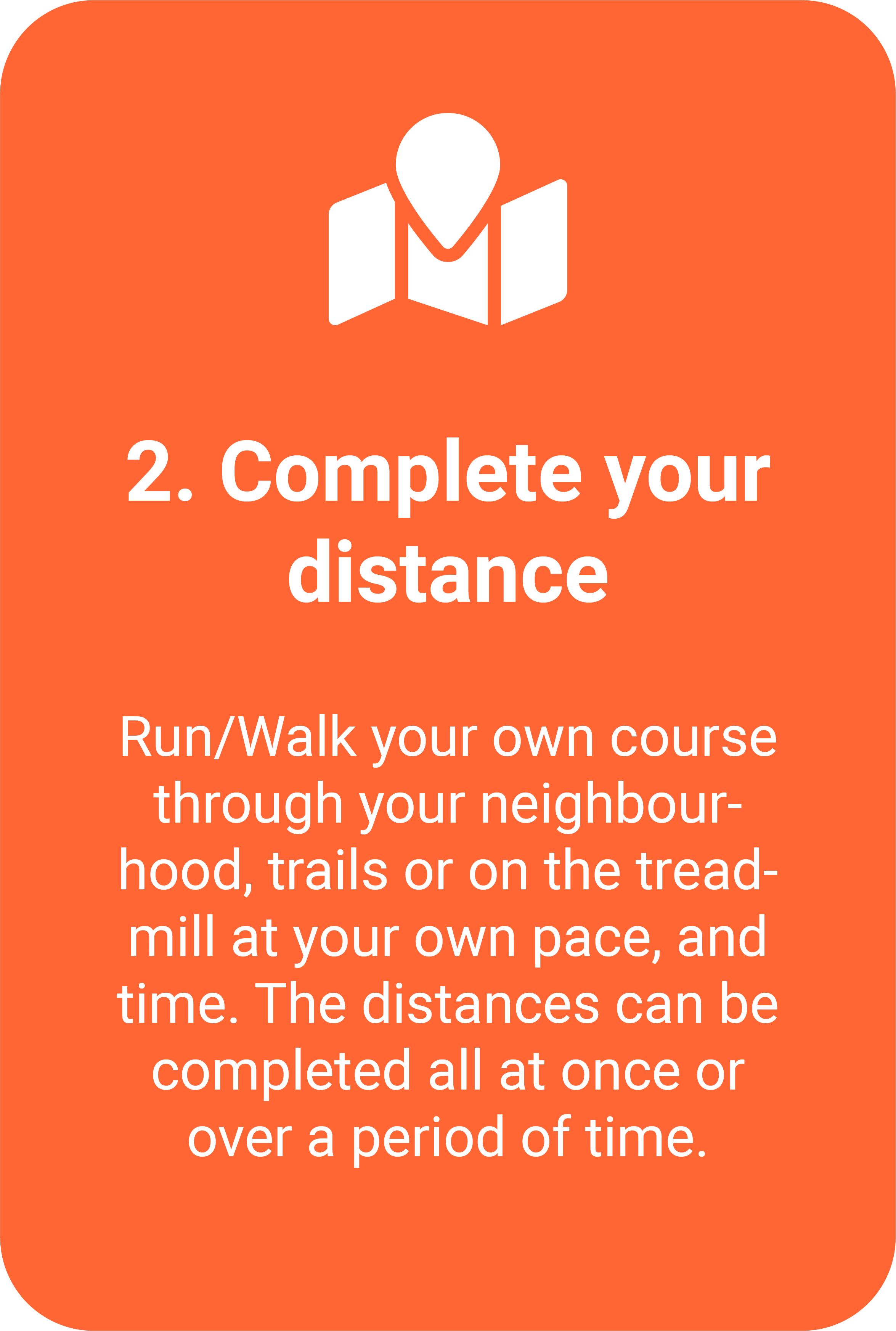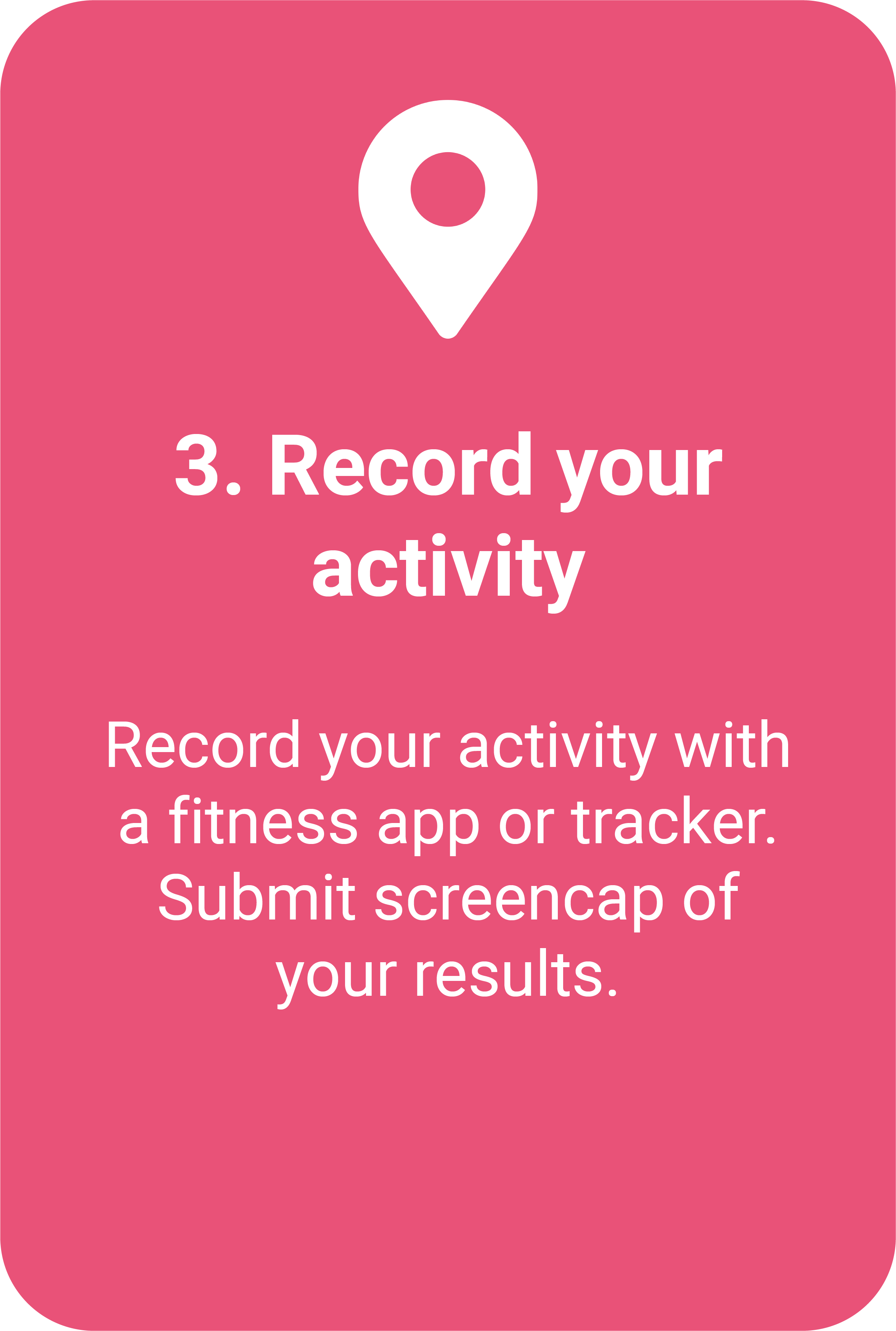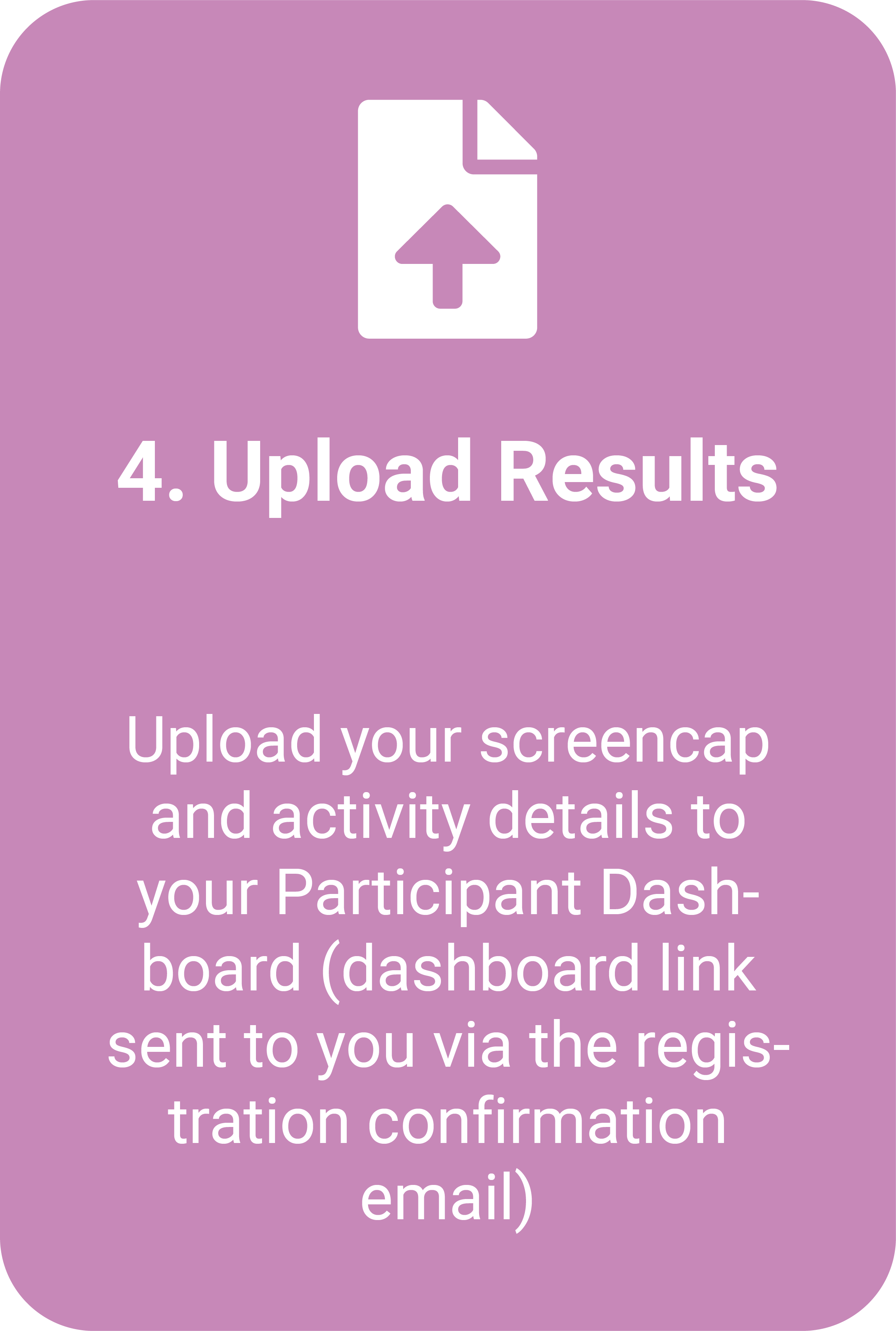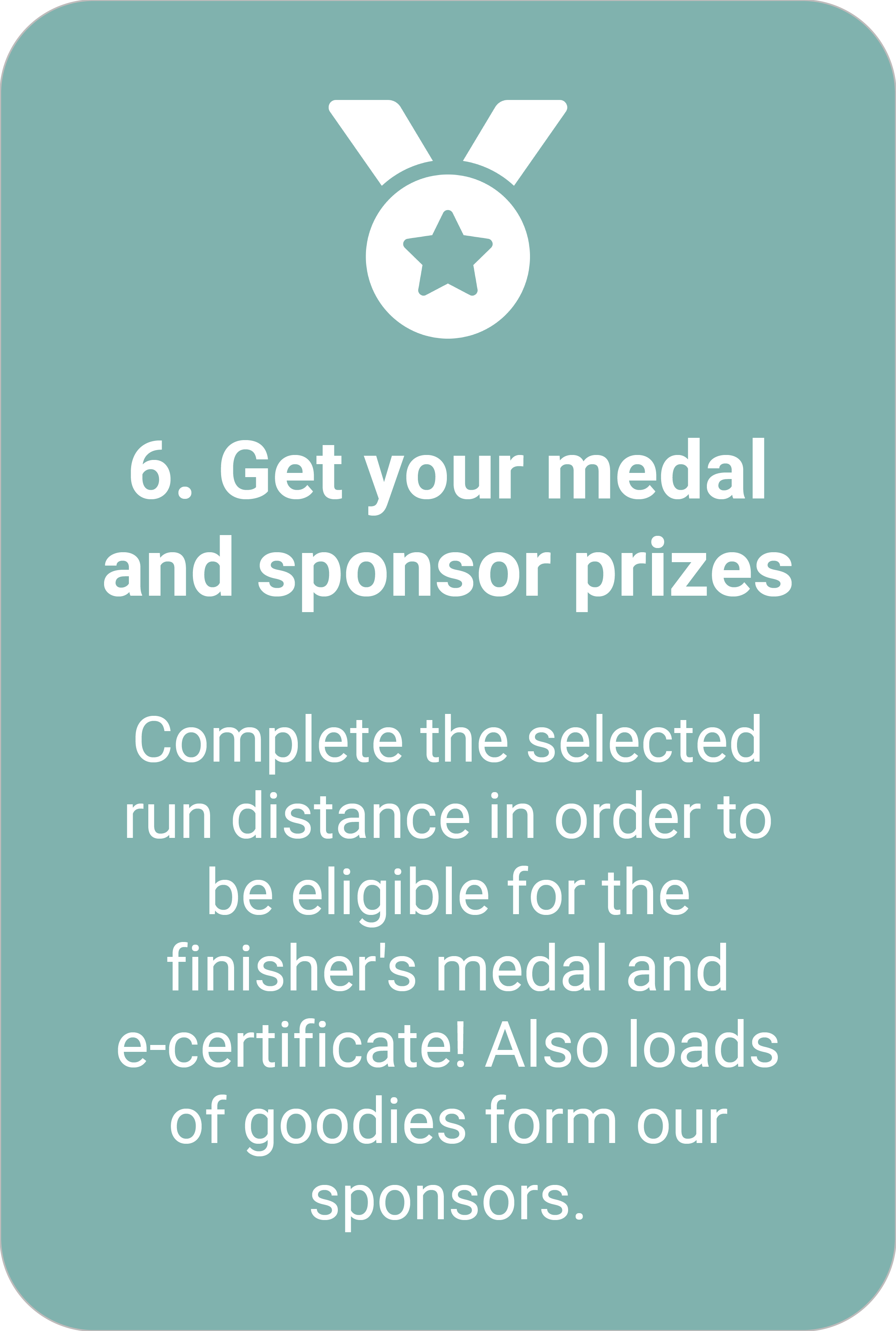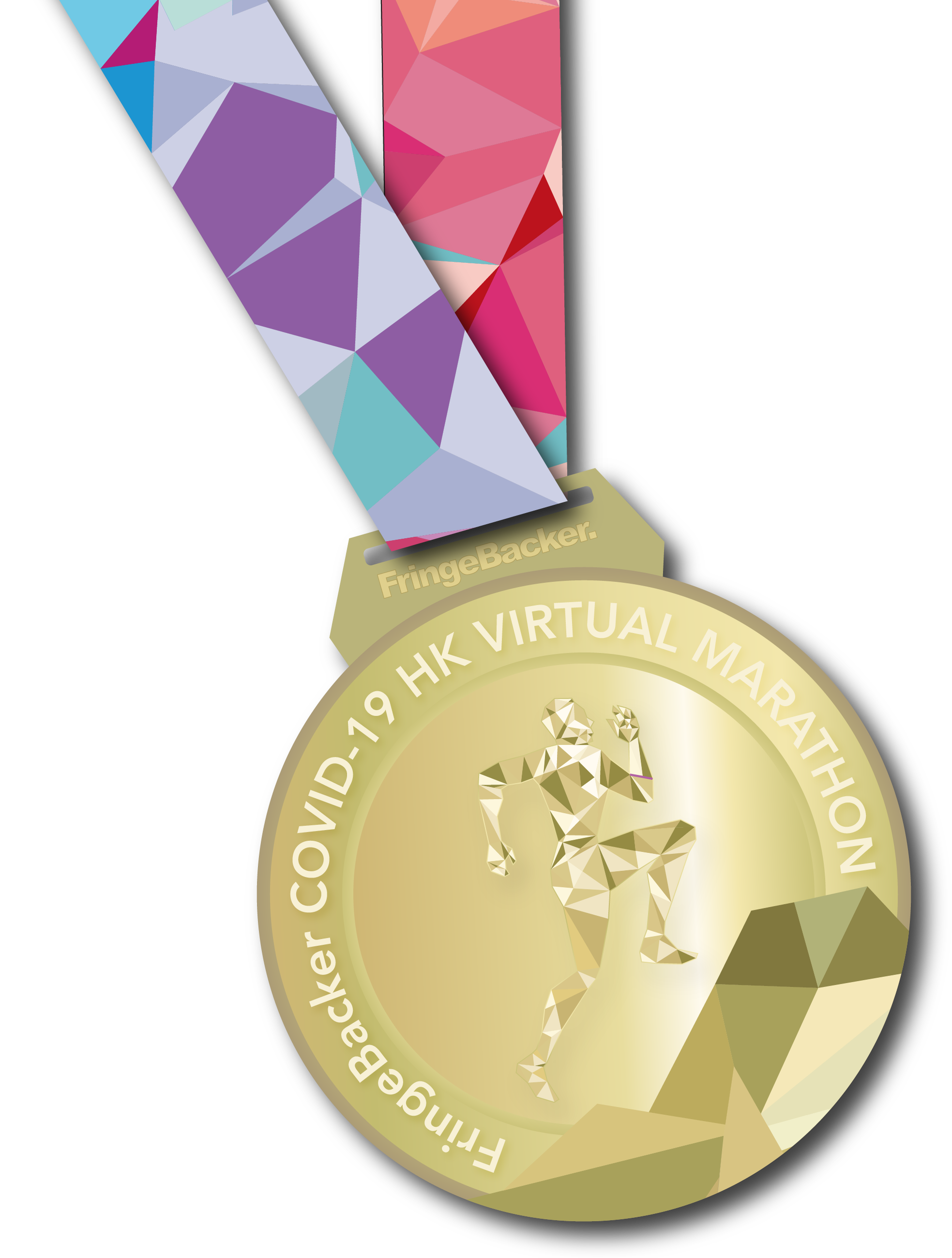 Once you have completed your challenge, we will send you a finisher medal, e-certificate and loads of offers from our partners! You can enjoy a whole range of benefits while supporting local businesses at the same time.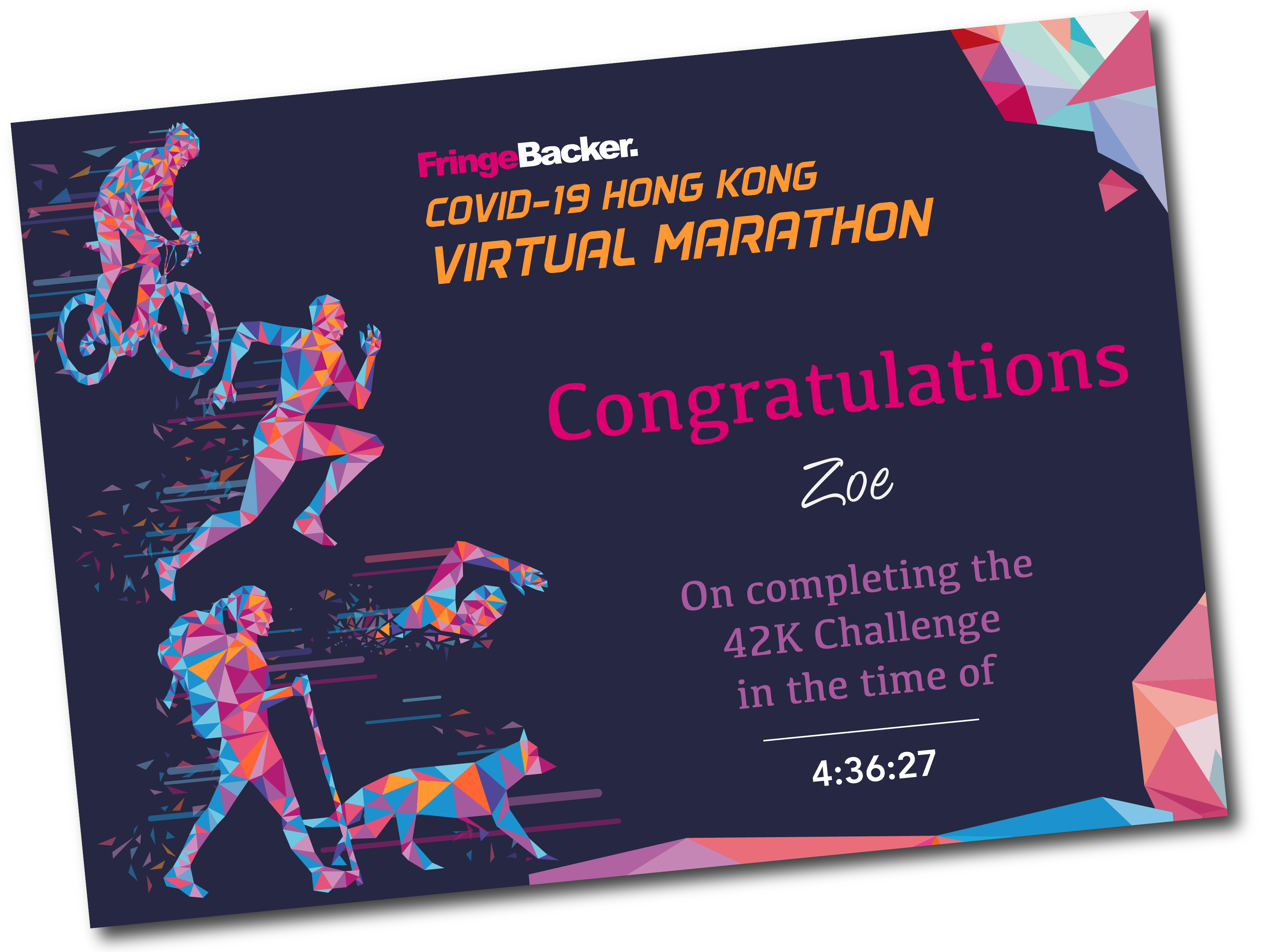 Participants Downloadables